Beneficios para TI
BenefIT is the trademark of our companies Beneficios para TI, S.A. de C.V. (México) y BenefIT Chile, SpA (Chile).
We are a Mexican company with more than 20 years of experience supporting our clients in the implementation and support of Microsoft Dynamics SL, Microsoft Dynamics 365.
Our mission is based on the philosophy of establishing working long-term relationships with our customers, making us a strategic partner for your company to manage core information systems for your organization.
BenefIT Mission:
Contribute to the economic development of our customers, employees and suppliers, developing projects that generate business benefits through the efficient use of information technology in order to improve our community and environment.
In our experience as a company we have implemented more than 80 projects of Microsoft Dynamics in Mexico, USA and Chile. We have a certificate in the areas of consulting, development, support and commercial technologies for our customers we support.
OUR OFFICES ARE LOCATED AT THE FOLLOWING ADDRESSES: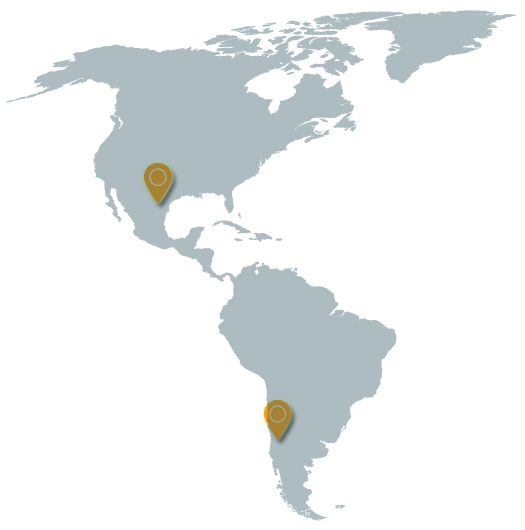 MEXICO OFFICE (Main)
Carretera Nacional México – Laredo 5002
Oficina B-610
Quadra Towers
Col. La Estanzuela Vieja
Monterrey, NL, México
Phone:
+52 (81) 8004 0730
+52 (81) 8486 0244

CHILE OFFICE
La Concepción 81, Oficina 608
Providencia
Santiago de Chile
Phone: